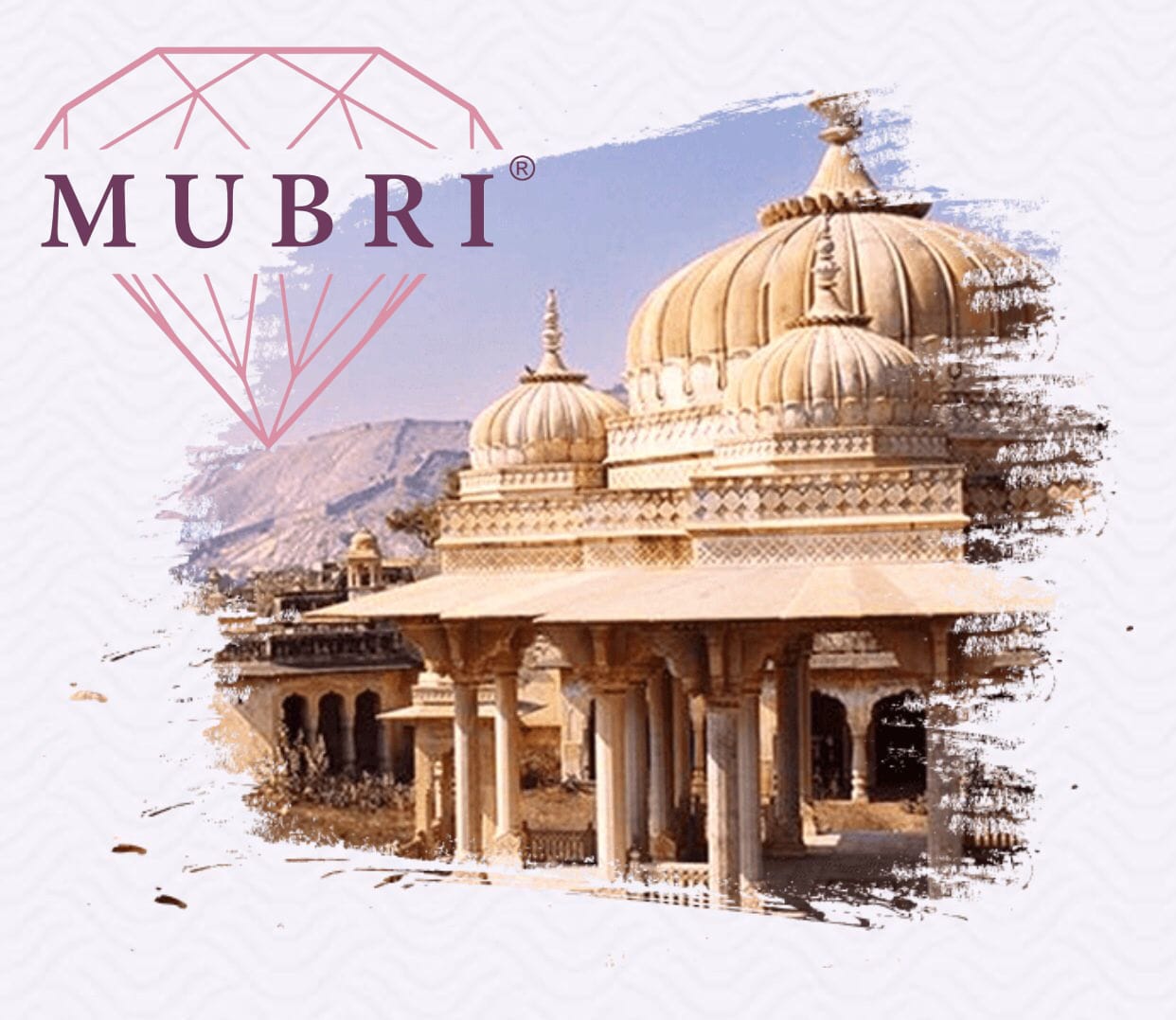 New Year, New challenges and Mubri International Jewelers Association doesn't stop, from May 10th to May 12th Mubri delegation will participate of IGJS (International Gem and Jewellery Show) Jaipur 2022, The First International Show for International Buyers in India, organized by GJEPC( Gem & Jewellery Export Promoton Council). Buyers from 48 countries are expected, including Mubri members from countries such as Switzerland, Brazil, Spain, Mexico, Dominican Republic, South Africa.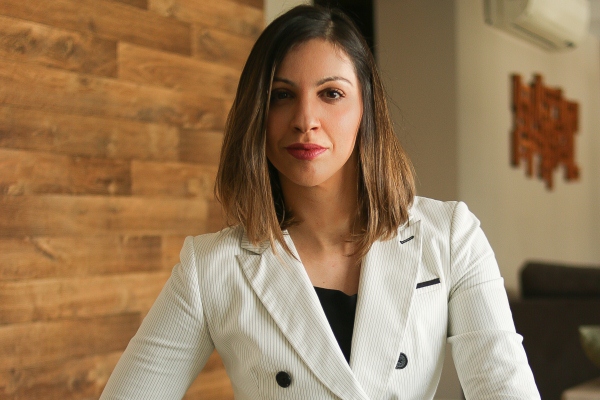 Led by businesswoman Ali Pastorini, who will also be present at the event, the initiative aims to bring buyers and sellers together in a more exclusive environment and with great business opportunities, as the collaboration between GJEPC India and Mubri has as its main objective to put the right people trading with each other. The collaboration between Mubri and GJEPC India started in 2019 and was interrupted in 2020 due to the pandemic. Last year the partnership returned with the participation of some members at IGJS Dubai 2021 and thanks to the good business resulting from this event, the partnership continues to bring an even larger delegation this year. Furthermore, the CEO of GJEPC India, Mr Colin Shah is a member of the Council Board of the Mubri Association, the partnership still promises many other joint actions.
Ms. Pastorini will also be in Jaipur to fulfill some protocol commitments to contribute to the diffusion and new business in India, and on this trip specifically to Jaipur. With an accurate business vision and a vast list of collaborators from the most varied in different countries, the businesswoman always seeks to connect the right people. Due to this, she will also be visiting the city's top factories, Institute of Gemology and Designer Schools in her short time in the city, not only to meet and help with new businesses, but also to introduce the Mubri Association and its advantages.
"I always see a business opportunity, no matter what city or country I visit. Every place have potential, we just need to listen and see to achieve the desired results", says Ali, "Jaipur is a beautiful city full of opportunities, I am happy with this invitation from GJEPC India and collaborators who will help me to know better the business scenario to I be able to contribute with my knowledge and experience".
Fuente